Our Sand
Building Sand is a general purpose sand used for mostly bricklaying and rendered plastering. Normally used where flexibility and smoothness in application is required.
We also provide a range of sands suitable for various sporting surfaces: Arena sand for equestrian arenas, Golf Course sands for bunkers, greens and fairways and also all-weather field sands for layering under astro-turf surfaces.
We provide a range of Sands - All sands are sold in bulk or by 1 tonne bag and can be delivered or collected on site. See below for more details.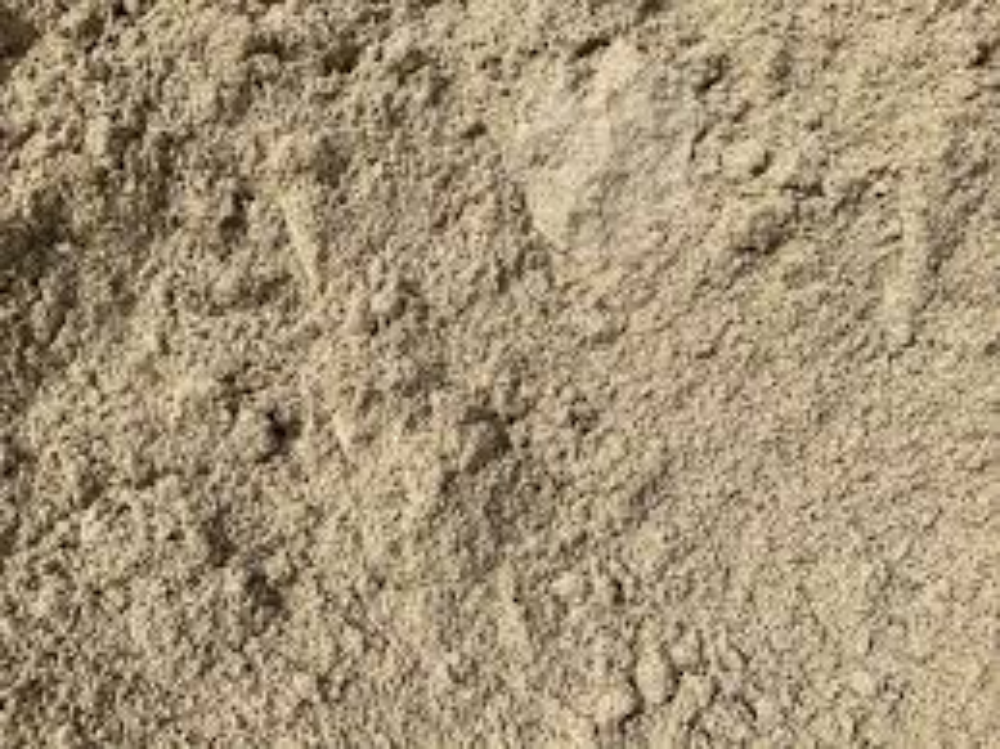 CONCRETE SAND
Usage: For Concrete and Block making etc..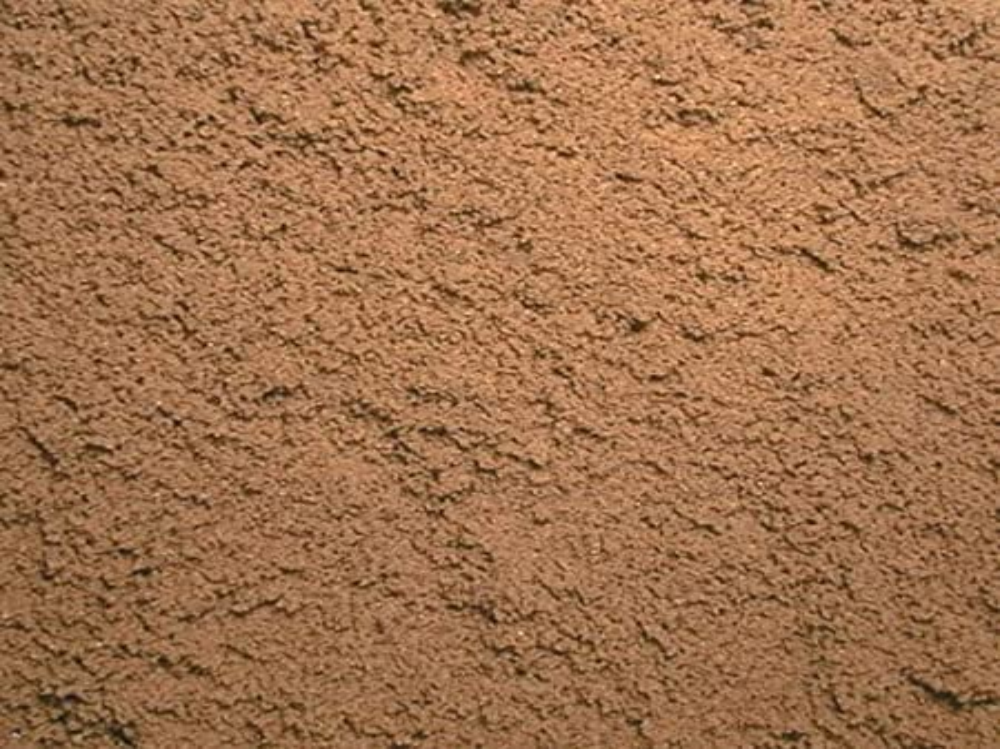 PLASTERING/RENDERING MORTAR
Usage: Plastering, block laying, rendering, mortar.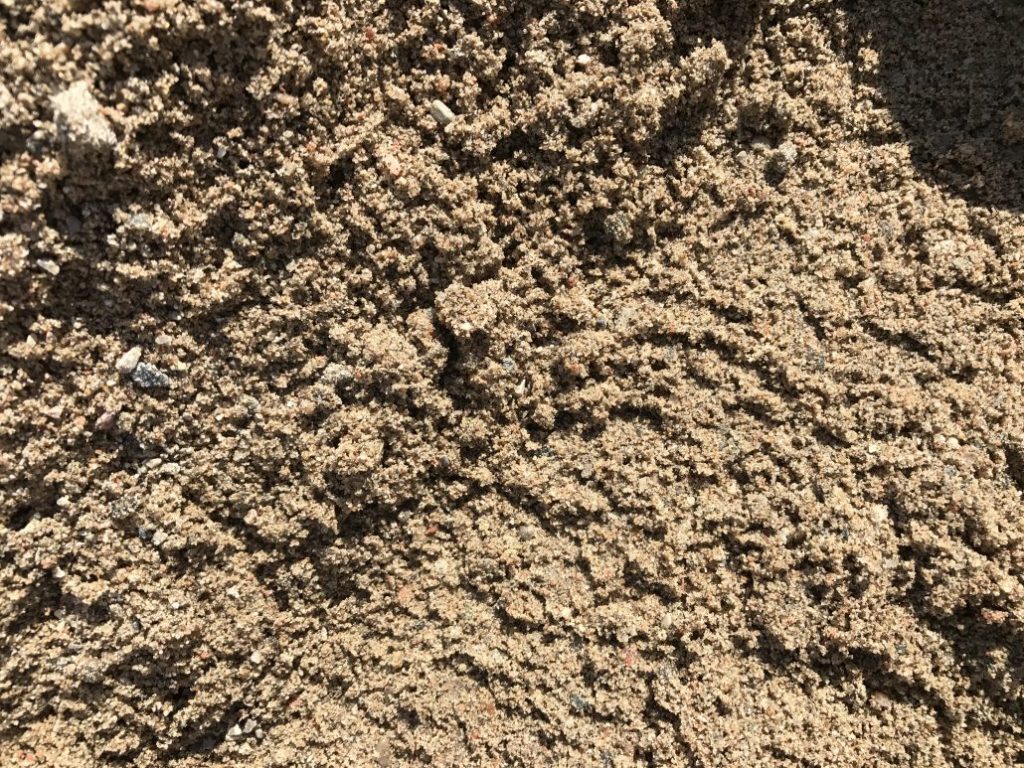 ASPHALT/PRECAST SAND
Usage: Road making materials, playgrounds.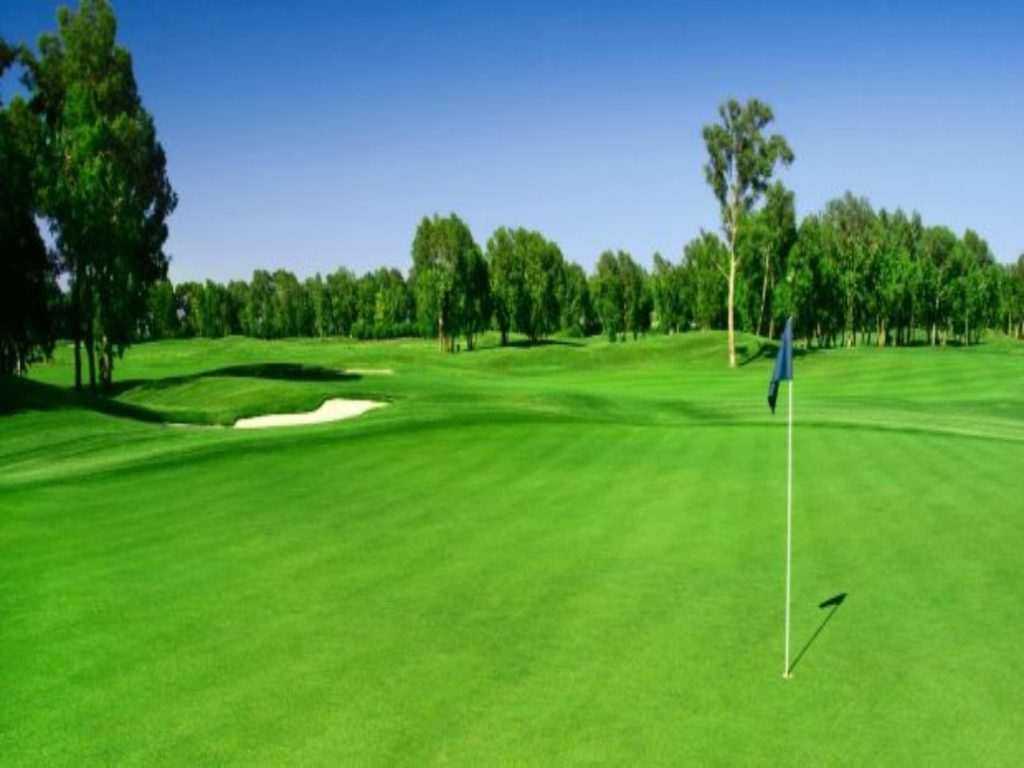 SPORTS SAND
Usage: Golf course, horse arenas, sporting fields, all weather fields, playgrounds.