Our Decorative Stone
Mainly used for landscaping or decorative purposes, our multi-coloured Decorative Stone comes in a variety of sizes. We offer a wide rage of round stone, decorative chip and coloured pebbles that are ideal for any garden landscape. 
We provide a range of Decorative Stone - All our Stone/Chip is sold in bulk or by bag and can be delivered or collected on site. See below for more details.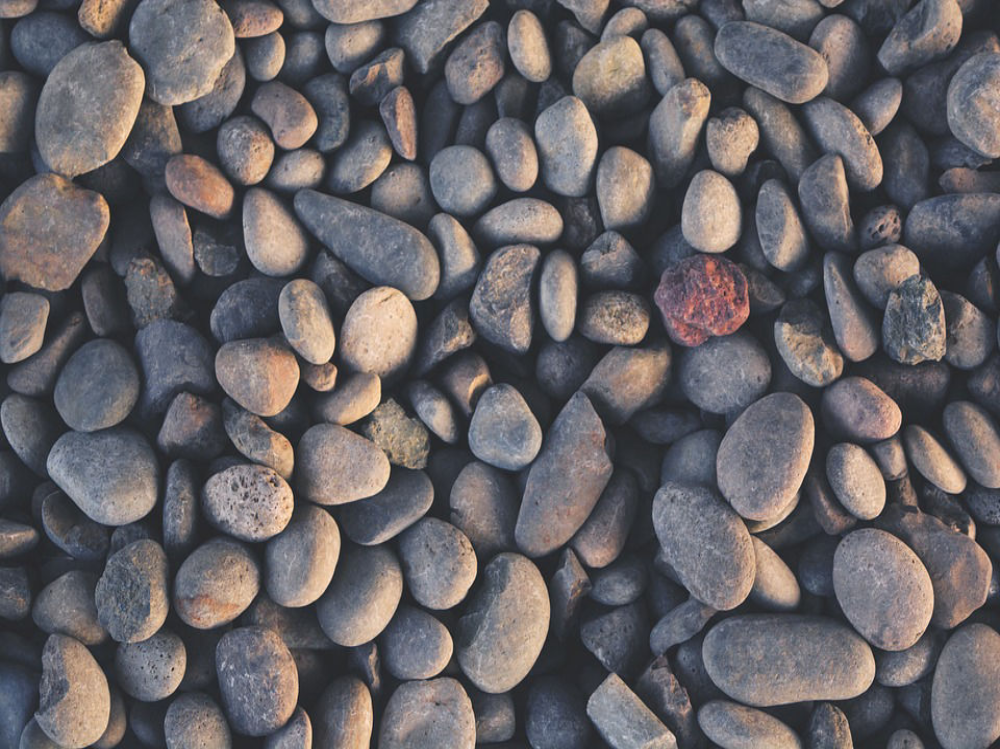 ROUND STONE
Usage: Drainaige, waterways, cobblestones, decorative stone, wall facing.

Available in:
25mm - 75mm (Washed)
65mm - 75mm (Washed)
100mm - 150mm (4" - 6")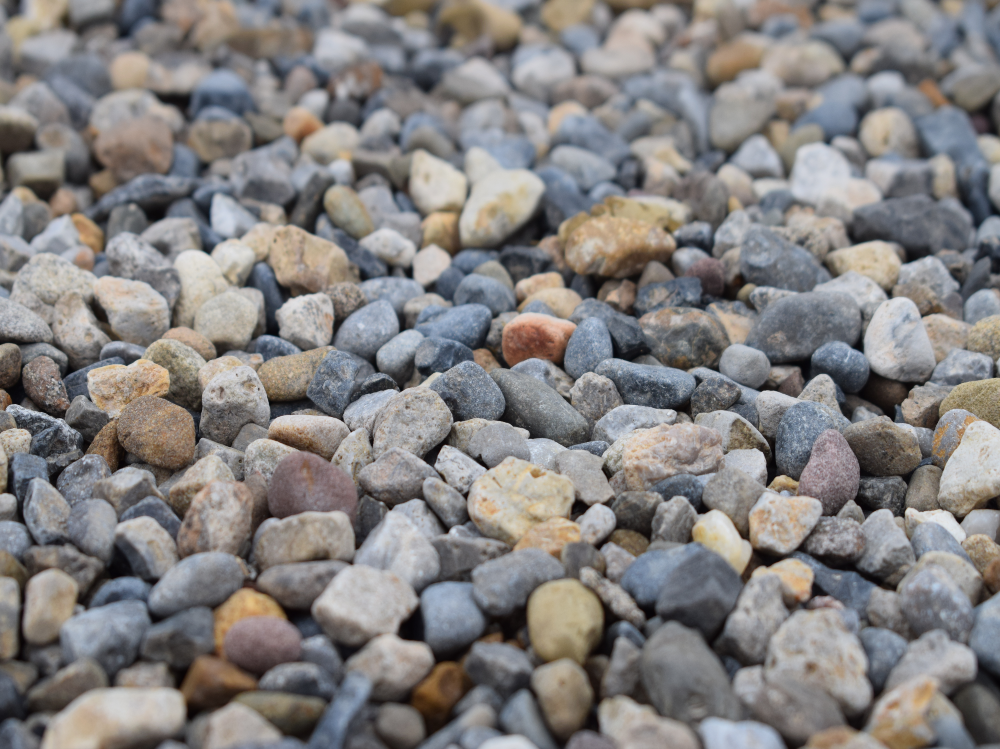 WASHED ROUND CHIP
Usage: Pipe bedding, gardening, flower beds, laying paving, driveways, decorative stone.

Available in:
4mm - 6.3mm
6.3mm - 14mm
10mm - 20mm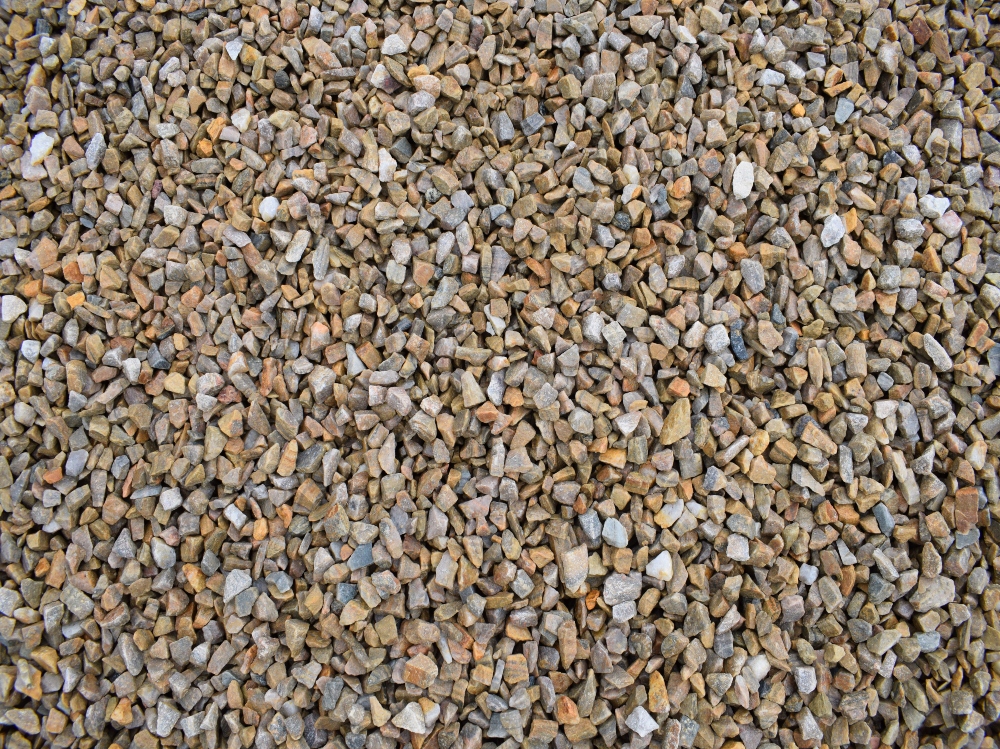 GOLD CHIP
Usage: Gardening, Landscaping, flower beds, laying paving, driveways, decorative stone.

Available in:
14mm
20mm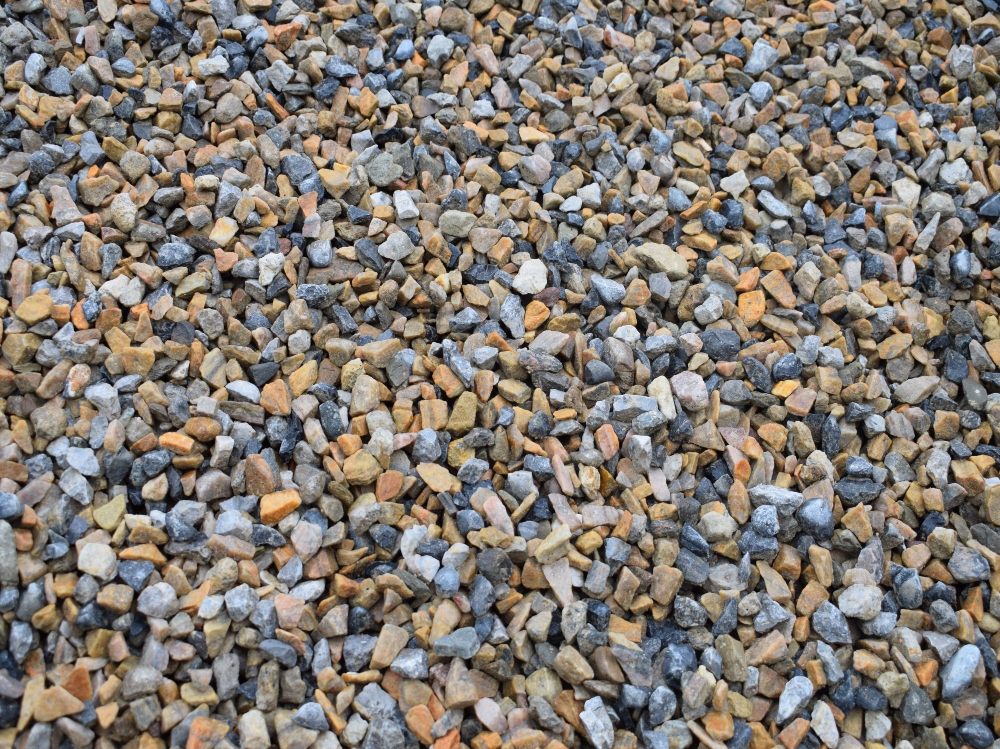 GOLD MIX CHIP
Usage: Gardening, Landscaping, flower beds, laying paving, driveways, decorative stone.

Available in:
14mm
20mm

MULTICOLOUR CHIP
Usage: Gardening, Landscaping, flower beds, laying paving, driveways, decorative stone.

Available in:
30mm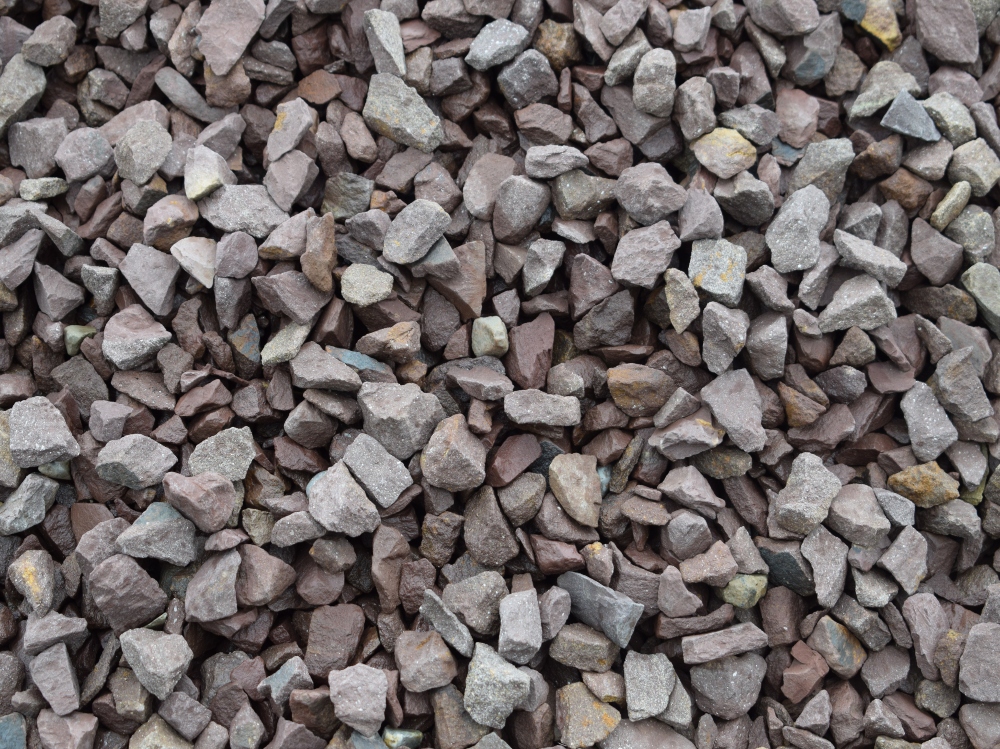 PURPLE CHIP
Usage: Gardening, Landscaping, flower beds, laying paving, driveways, decorative stone.

Available in:
20mm

CREAM CHIP
Usage: Gardening, Landscaping, flower beds, laying paving, driveways, decorative stone.

Available in:
20mm

BLACK CHIP
Usage: Gardening, Landscaping, flower beds, laying paving, driveways, decorative stone.

Available in:
20mm