Our Aggregates
Aggregates are of two main types – crushed rock and sand and gravel. Some examples of their use include hard-core for use under concrete slabs and footpaths, infill for roads and drainage stone on farms. Aggregates are a key ingredient in the manufacture of ready-mixed concrete and precast concrete products.
We provide a range of Aggregates - All aggregates are sold in bulk and can be delivered or collected on site. See below for more details.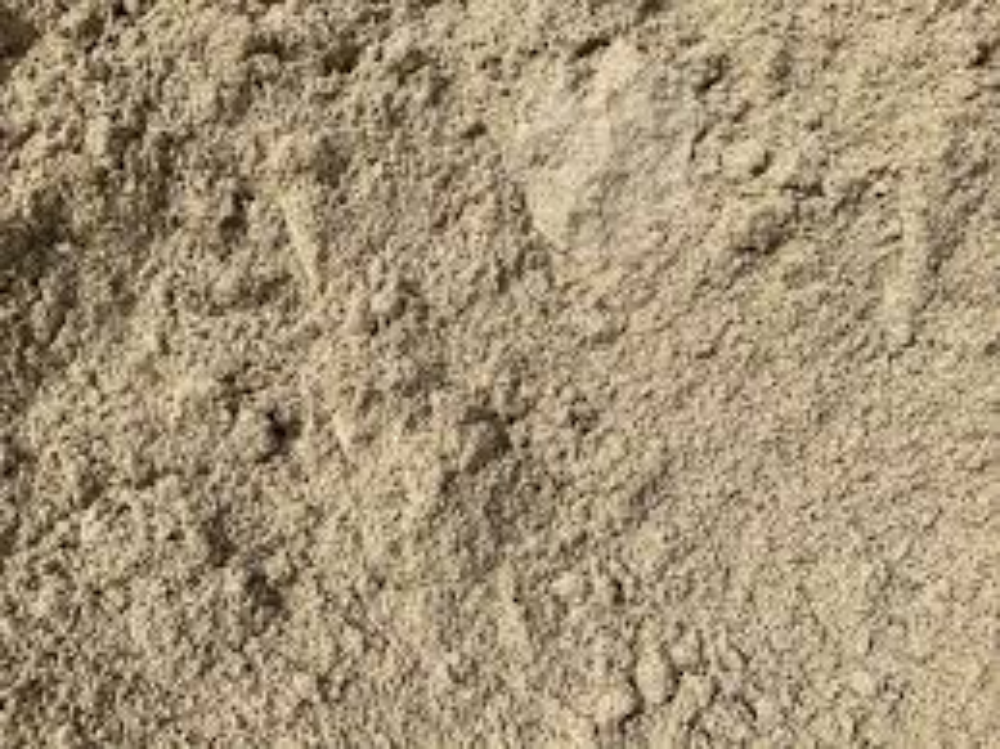 CONCRETE SAND
Usage: For Concrete and Block making etc..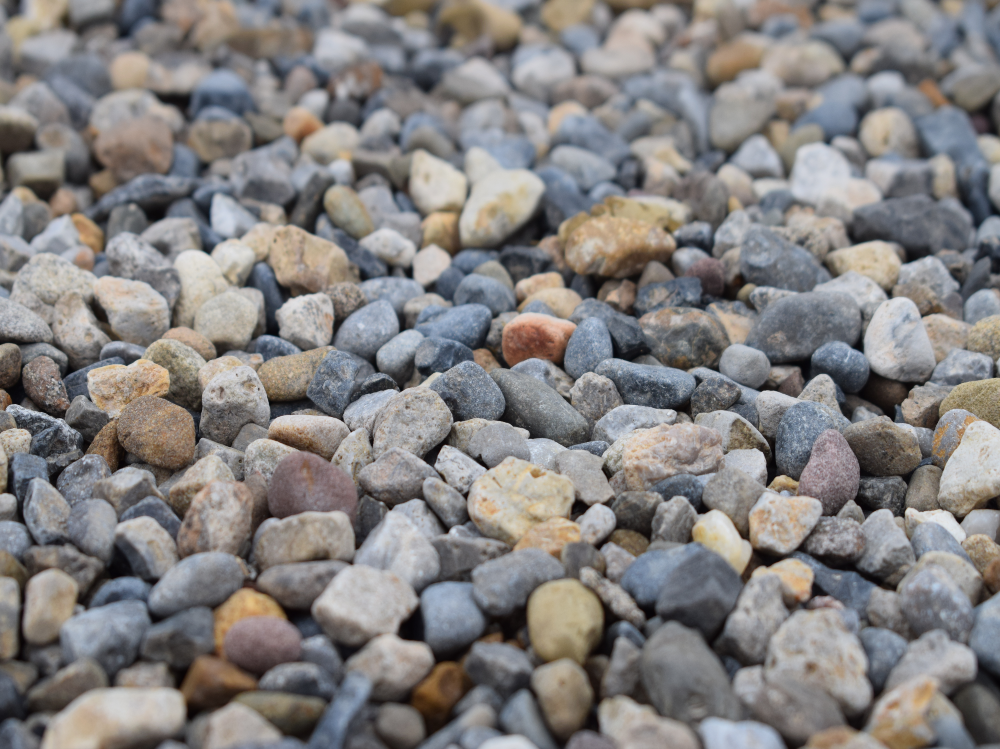 WASHED ROUND CHIP
Usage: Pipe bedding, mould draining, laying paving, driveways, decorative stone.

Available in:
4mm - 6.3mm
6.3mm - 14mm
10mm - 20mm

MIXED GRAVEL
Usage: Concrete mix, footpaths etc...

Available in:
0mm-20mm

CRUSHED GRAVEL
Usage: Concrete mix, footpaths etc..

Available in:
0mm-16mm