Our Product Range
Check out our wide range of products below.
All our products can be collected in our quarry or delivered where possible. Sold in bulk or bought by the bag.
Building Sand is a general purpose sand used for mostly bricklaying and rendered plastering.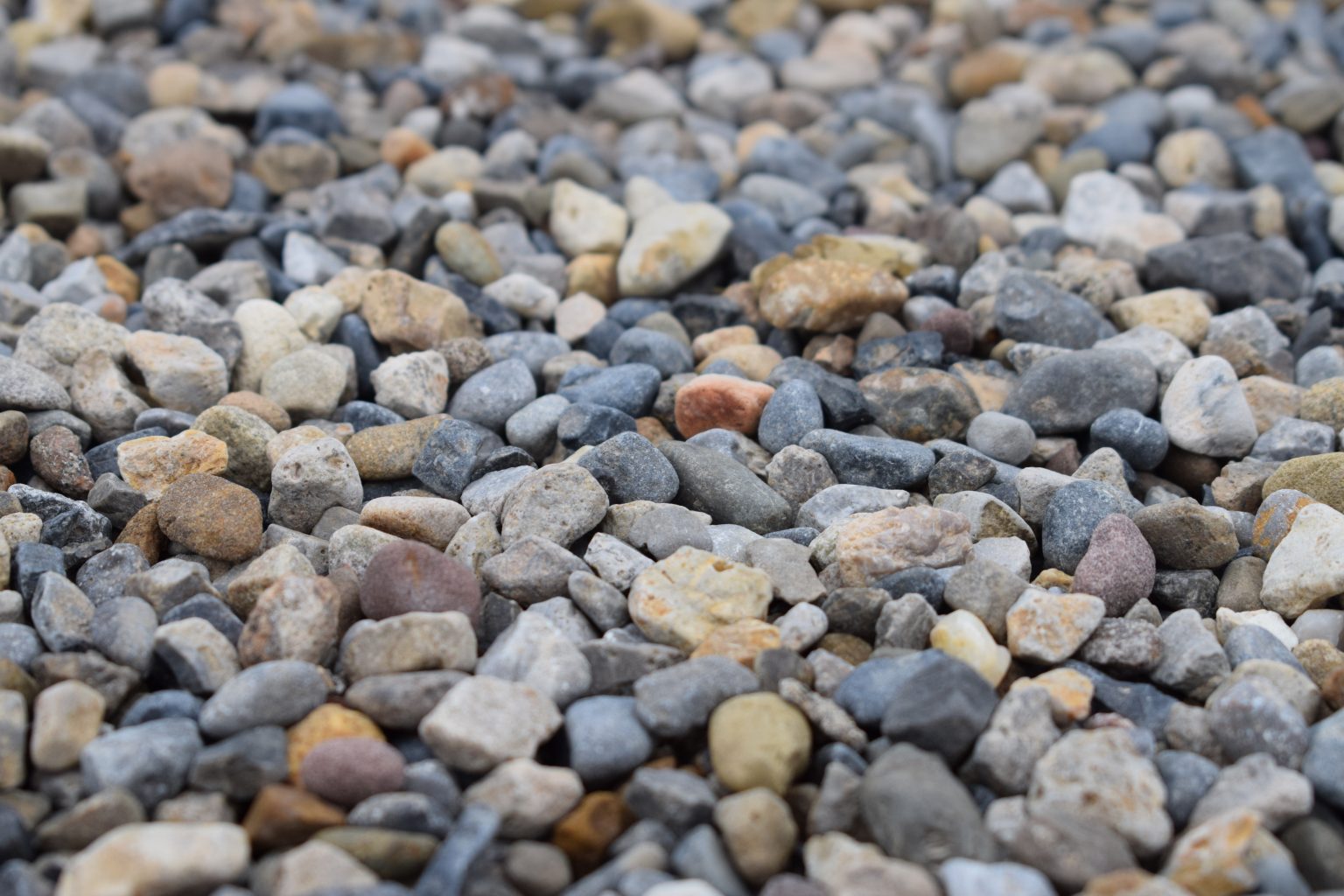 Aggregates make up some 60 -80% of a concrete mix. They provide strength and bulk to concrete.
Crushed stone is used mostly as aggregate for road construction, maintenance and general filling.
Mainly used for landscaping or decorative purposes, our Round Stone/Chip comes in a variety of sizes.
Drainage Stone is used as an effective filter to keep out silt and other particles in drains, septic tanks and waterways.
We offer a wide rage of round stone, decorative chip and coloured pebbles that are ideal for any garden landscape.